The streetwear scene continues to dominate fashion, merging casual and athletic wear with haute couture in innovative collaborations. Despite the overall decline of retail shopping, these brands are thriving, driven by fresh looks, celebrity style, and social media. Here are the hottest designer brands you've never heard of.
Hi beautiful! Just to let you know, we earn a modest commission off of purchases made through Amazon affiliate links on this page. Don't worry, it's of no extra cost to you. We love the products we recommend in this post, and we hope you do, too!
Table of Contents
Kith
Short for the Scottish phrase "kith and kin," Kith is the brainchild of designer Ronnie Fieg. The flagship store opened in Brooklyn in November 2011, and the brand now has four retail shops in New York, Miami, and Los Angeles, as well as a shop within Selfridges in London.
Kith is famous for collaborations with footwear giants Adidas and Nike, as well as working with athletes like LeBron James and fashion giants like Versace. The inclusion of a cereal bar in the Brooklyn location sparked a line of Kith Treats, with limited edition snacks and cereals.
Kith Snapshot
Line includes
Men's and women's outerwear, lounge wear, athletic shoes.
Best known for
A huge volume of high profile collaborations and limited editions, amounting to dozens of collaborations a year, with weekly drops rather than seasonal lines. A fun, funky, comfortable, 90s-inspired aesthetic. Must-have athletic shoes.
Standout item
Kith is built on fast drops of limited edition items, so it doesn't have single must-haves or cult favorite garments. It's all about the now.
Off-White
For nearly a decade, Off-White has managed to perfectly walk the line between ironic consumerism and celebrity couture. Founded in 2012, Off-White is the brand of designer Virgil Abloh, who got his start as a 22 year old, designing merch for Kanye West.
In 2014, Off-White was a finalist for the LVMH Prize at Paris Fashion Week, and things have never been the same. Worn by celebs like Rihanna, A$AP Rocky, Marc Jacobs, Beyoncé, and others, Off-White dominates Instagram, and the brand's wide-ranging collaborations become instant smash hits, showing up in resale markets for up to 450 times the original sale price.
Off-White collaborations often specifically involve working with legendary luxury fashion brands and re-introducing them to young consumers.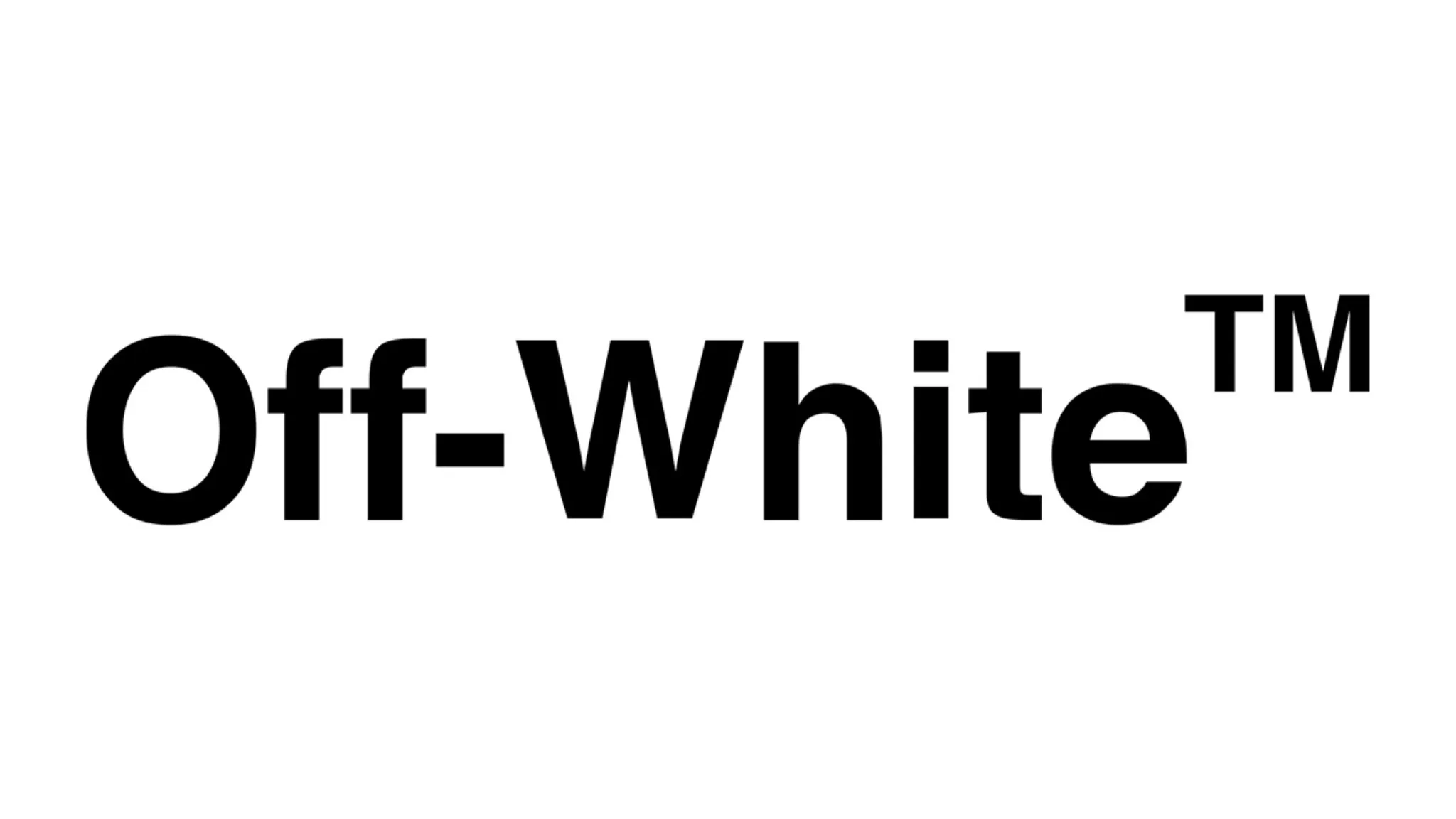 Off-White Snapshot
Line includes
Men's and women's streetwear, home wear, limited editions
Best known for
Text in quotation marks, big distinctive graphics and logos. Collaborations with Nike. Neon colors.
Standout item
Off-White's most famous single product is the industrial belt.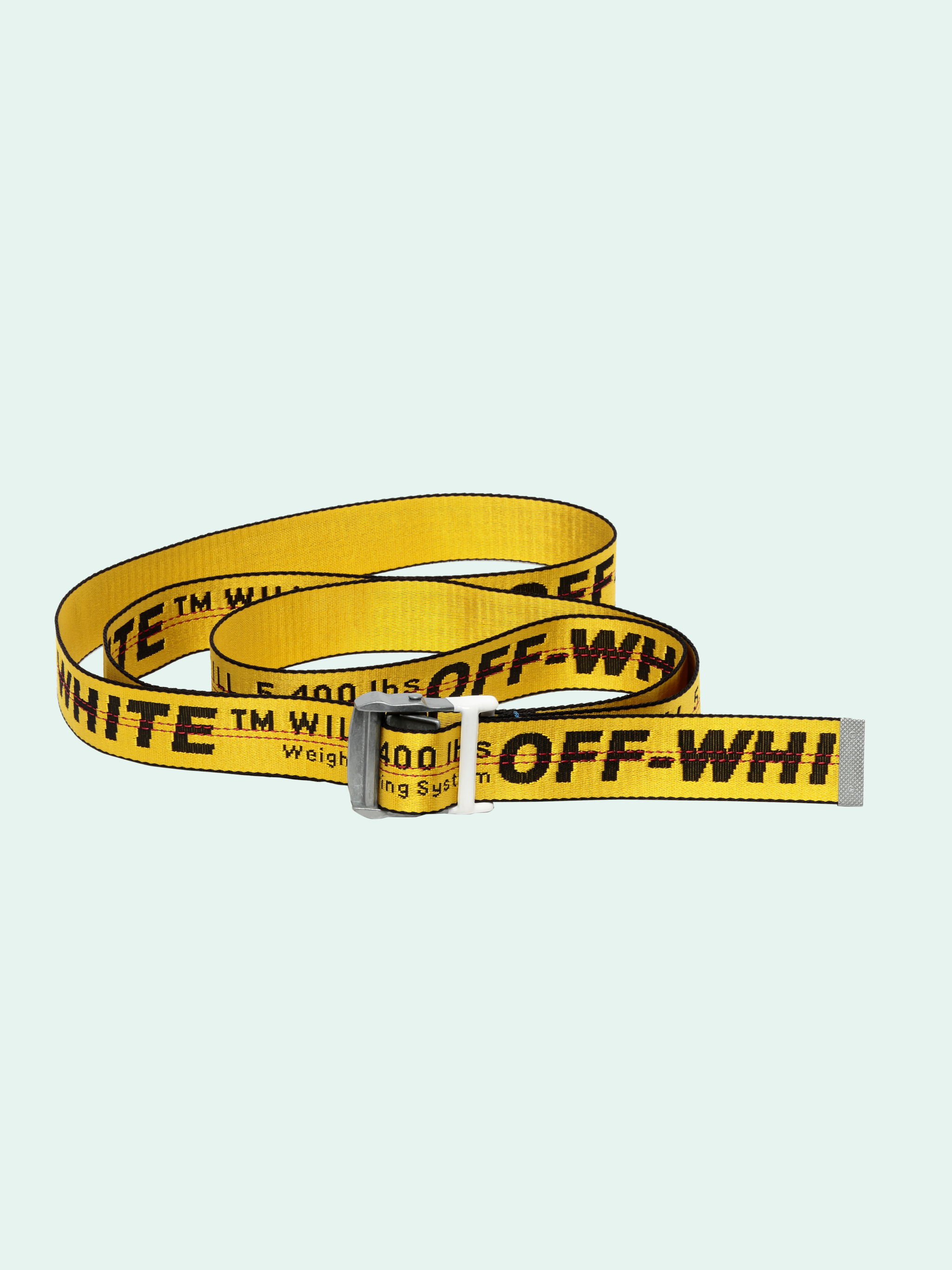 superdown
superdown is the GenZ answer to fast-fashion staples like H&M, Asos, and Forever 21. Begun as an in-house brand of powerhouse retailer Revolve, in 2019 superdown spun off from its parent and launched their own site.
superdown specializes in fashion for young women who want streetwear-inspired wardrobe staples, paired with the latest celebrity-inspired looks.
superdown focuses on affordability, with prices below $110, and, like Revolve, superdown carries a few other fashion brands that appeal to their demographic. The brand is working on collabs with several fashion influencers like Draya Michelle.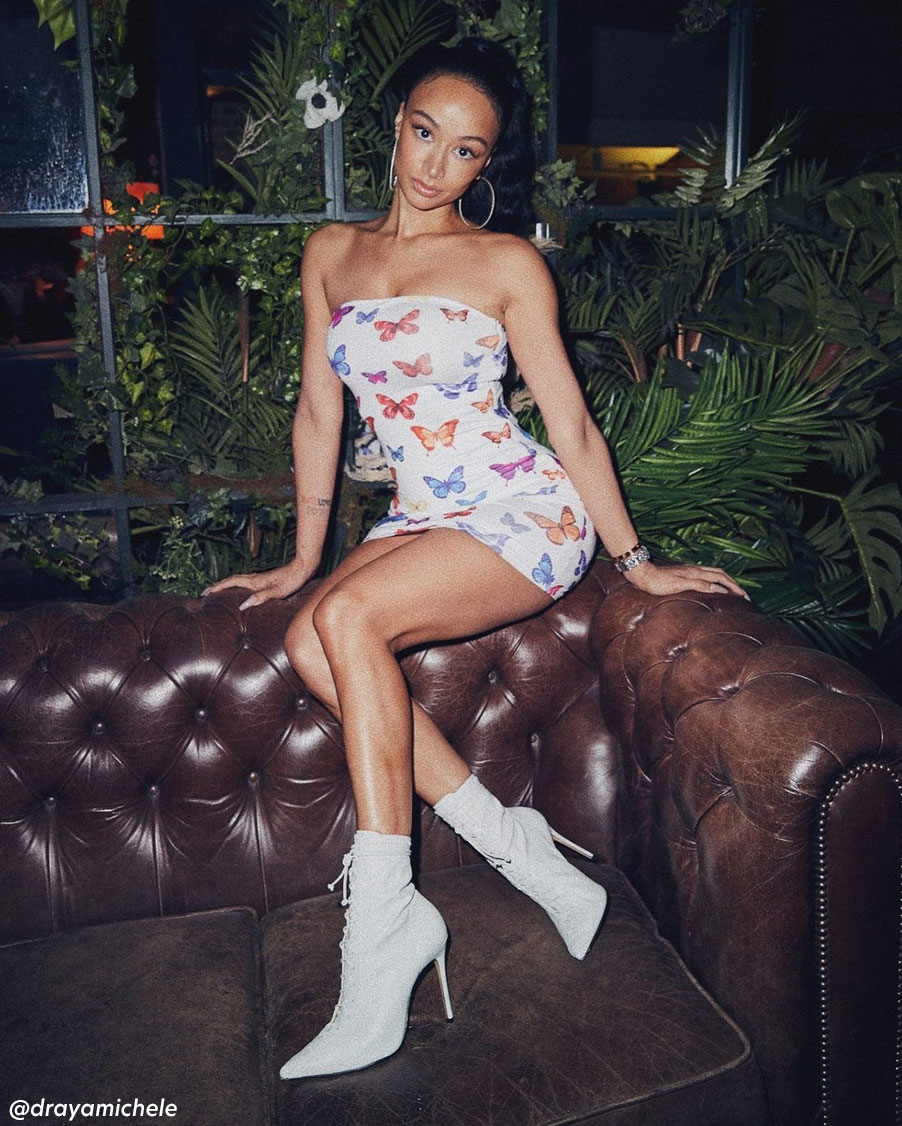 Superdown Snapshot
Line includes
Women's clothing, shoes, and accessories
Best known for
On trend fashion at affordable prices. Influencer collaborations. All those hashtags on Instagram, and the pins in your Pinterest.
Standout item
Monthly drops from the Draya Michelle collab run from Oct 2019 through March 2020, and are smoking hot, and their faux fur jackets are extremely popular. Another coveted item from social media is the Destiny Midi Dress.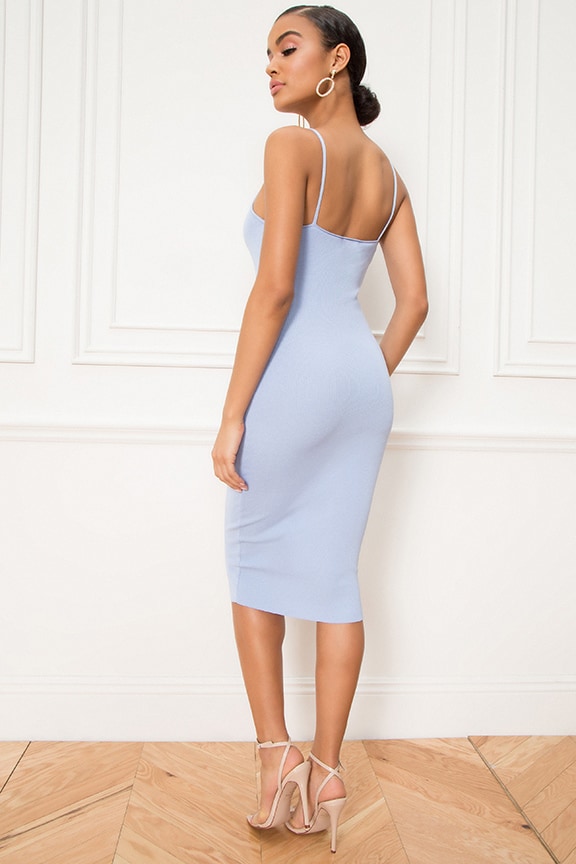 Lovers + Friends
Founded in 2010, Lovers + Friends is a California-based women's clothing brand that specializes in that easy, comfortable, casual-sexy west coast style. Here is a great article on how to make your clothes last longer. The company was named after a phrase in a fortune cookie, when founder Raissa Gerona felt it applied to the new venture she was forming with partner Mitch Moseley.
Feminine colors, flattering silhouettes, and affordable prices have made the brand a social media staple, with a feed that fashionistas can't get enough of. Speaking of Instagram, the brand had one of its biggest moments to date in 2013, when Beyoncé's own Insta showed her wearing the Lovers + Friends Wildcat Tee.
The brand is a staple for fashion bloggers, and can be found at Revolve, Shopbop, Nordstrom Rack, and other sites.
Lovers + Friends Snapshot
Line includes
Women's wear and accessories
Best known for
Easy, flirty, sexy dresses
Standout item
The Lila Dress is a flirty, fun, beautiful dress that is typical of the brand, a fan favorite, and often out of stock.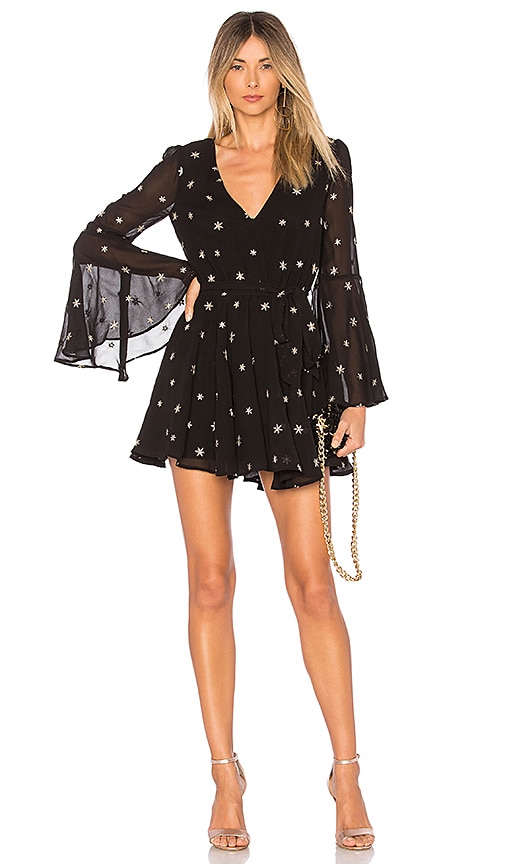 Showpo
Showpo founder Jane Lu has dominated fashion business headlines, earning accolades like Cosmo's 2015 Entrepreneur of the Year, Smart Company's 2016 Hot 30 Under 30, and the 2017 Online Retail Industry Awards for Best Social Commerce Initiative.
Showpo (short for "Show Pony") was founded in 2010 in Lu's parent's garage in Sydney, Australia, and has expanded to a 2017 global revenue of over $30 million. Showpo features women's clothing with a fun, breezy, casual appeal, and has a massive online following due to their gorgeous designs, affordable prices, and inclusive sizing.
Showpo has a few celebrity fans as well, with Vanessa Hudgens, Alessandra Ambrosio, and Maddie Ziegler spotted in the brand.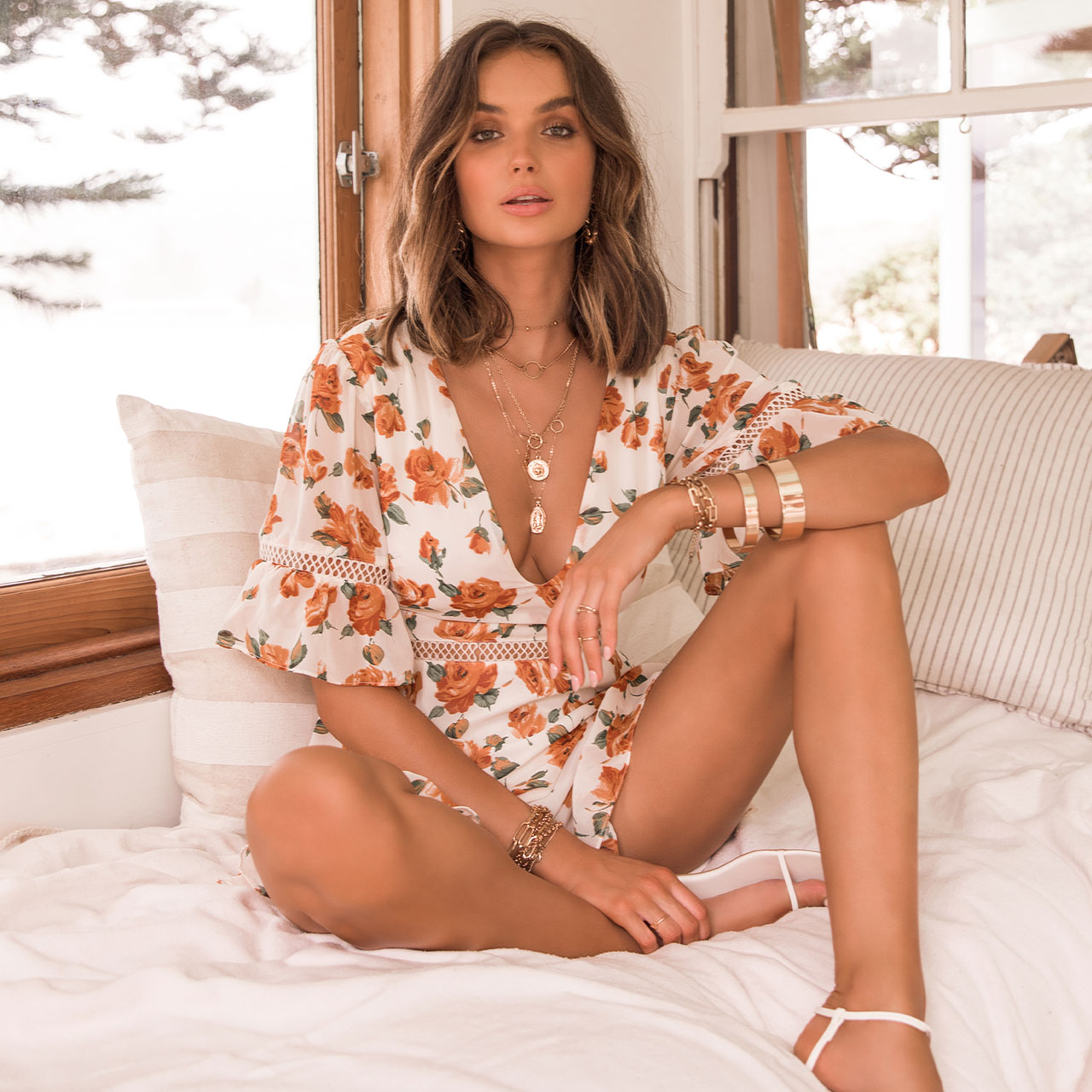 Showpo Snapshot
Line includes
Women's wear, accessories, beauty, and bridal
Best known for
Fun, sexy, flattering clothes in a wide range of sizes. High-quality garments and great customer service. Affordable bridal shop.
Standout item
Showpo's playsuits and jumpsuits are incredibly popular streetwear. The Body Language Two Piece Set is one of their hottest selling items.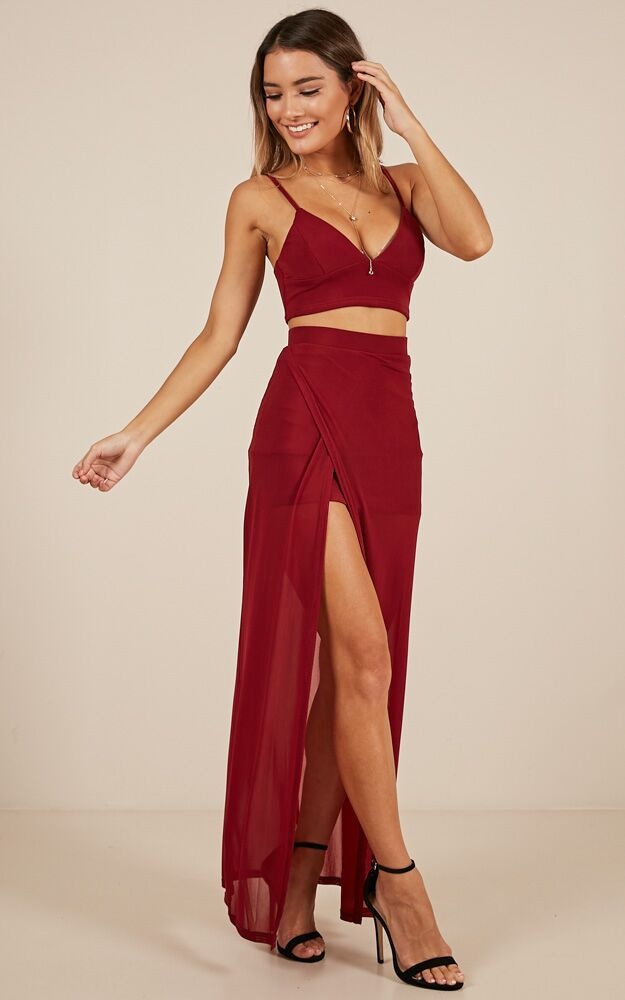 Hayden Hill
Line includes
Family and staff-owned, globally conscious, and responsibly fashion-forward luxury garment bags and accessories.
Hayden Hill designs are long-lasting, beautiful additions to your wardrobe. Unlike other clothing protection options, sheer panels allow you to see your pieces easily while still providing the ultimate protection against the elements. An innovation is that their zipper-pulls are detachable for ease of cleaning, and all of our garment storage is machine washable.
Best known for
The best luxury garment bags and accessories
Standout item
Their short-hanging garment bag is handmade in small batches using the softest, long-staple organic cotton. They add gorgeous piping and finish all internal seams stitching. Your closet will look luxurious and coordinated.
The Final Say
These brands are transforming fashion, with a savvy use of social media that keeps pace with every trend and captures the imagination.
They don't need magazines, seasons, or runways – they engage with their followers in real time and share what they care about. They are young, fun, innovative, and inspirational, and just the beginning of where fashion will be in the decades to come.
Speaking of designers, have you checked out our designer hanging toiletry bag?
What are some of your favorite lesser-known designers?